We Care
Our CSR & ESG brand with the focus of giving back to our local community and help make a positive impact to our environment. Our core values:
Actively support local charities

Promote internal eco-friendly initiatives

Have a positive impact on our local environment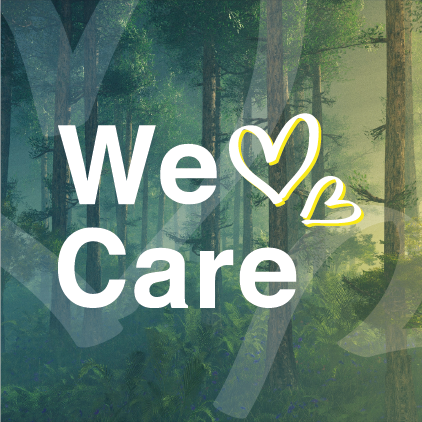 Recent Projects
View some of our recent and upcoming projects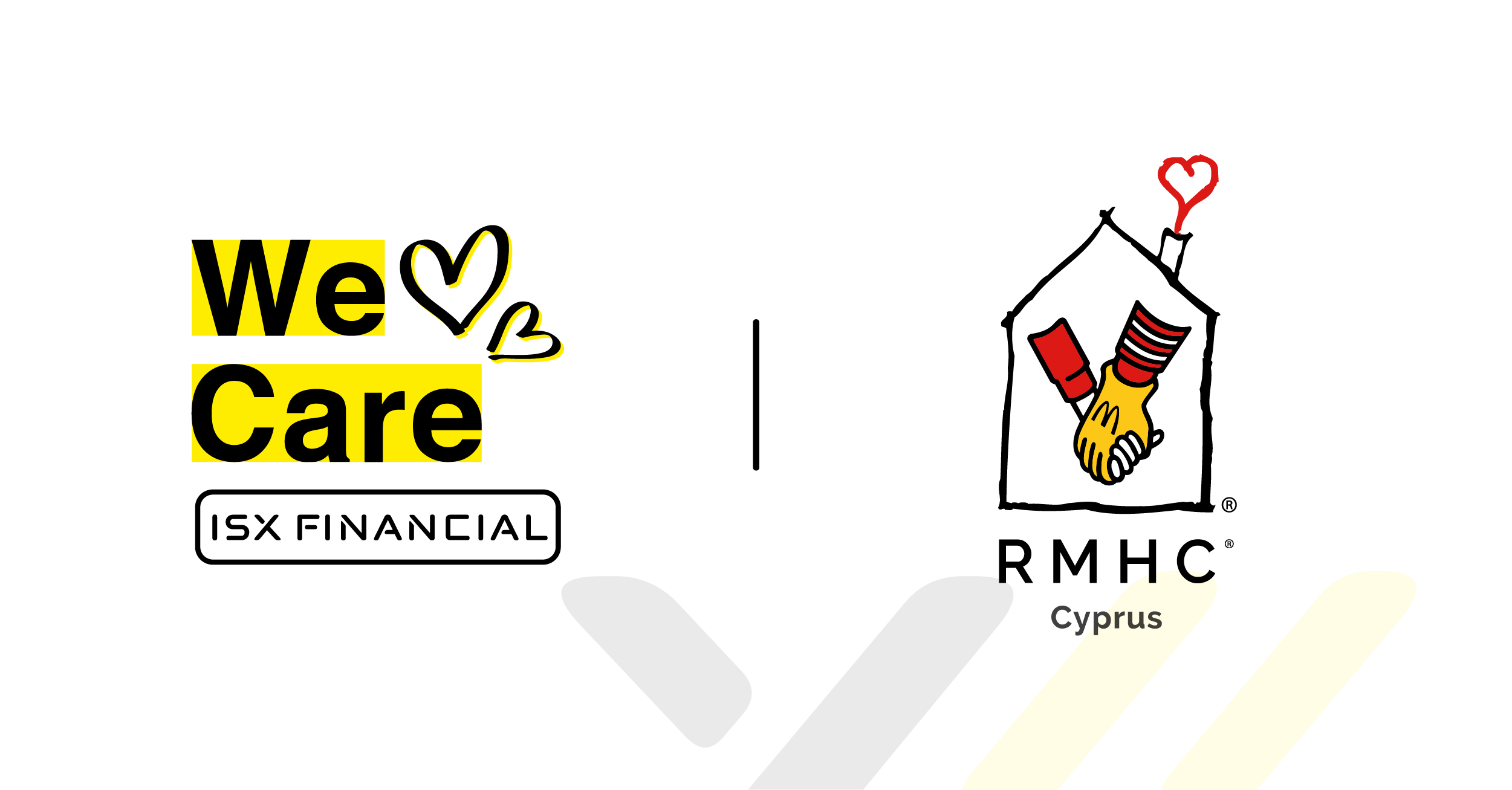 We Care - 'Ronald Mcdonald House Charity"
ISX Financial is sponsoring a room at the Ronald Mcdonald House Charity - Cyprus
The charity provides comfortable and safe accommodation for families in need, while their children receive medical treatment at the local children's hospital. The sponsorship will cover the cost of the room's maintenance, upkeep, utilities as well as several other on site improvements.
Ronald McDonald House - Corporate Day
ISX Financial's "We Care" ran a corporate day at Ronald McDonald House Charity Cyprus. Members from the company visited and received a tour of the house, where they saw all the amazing things that the charity are doing for the families. They were also able to visit the room that ISX has sponsored to help home families in need, which has already homed over 18 families.

Team members then each took on roles to help around the house. From cleaning, to gardening to administration. Team members also prepared food to donate to Children at the "Nicosia Makarios General Hospital" which they then hand delivered.
We Care - 'Cans For Kids'
Our first event took place with Cans For Kids, a registered charity, where we assisted them at their can recycling site.

Cans For Kids collects and recycles aluminium cans, which it then crushes and sells to purchase medical equipment for children's hospital wards. We would like to thank Cans For Kids for all their help and effort they put towards building a healthier future for children across Cyprus.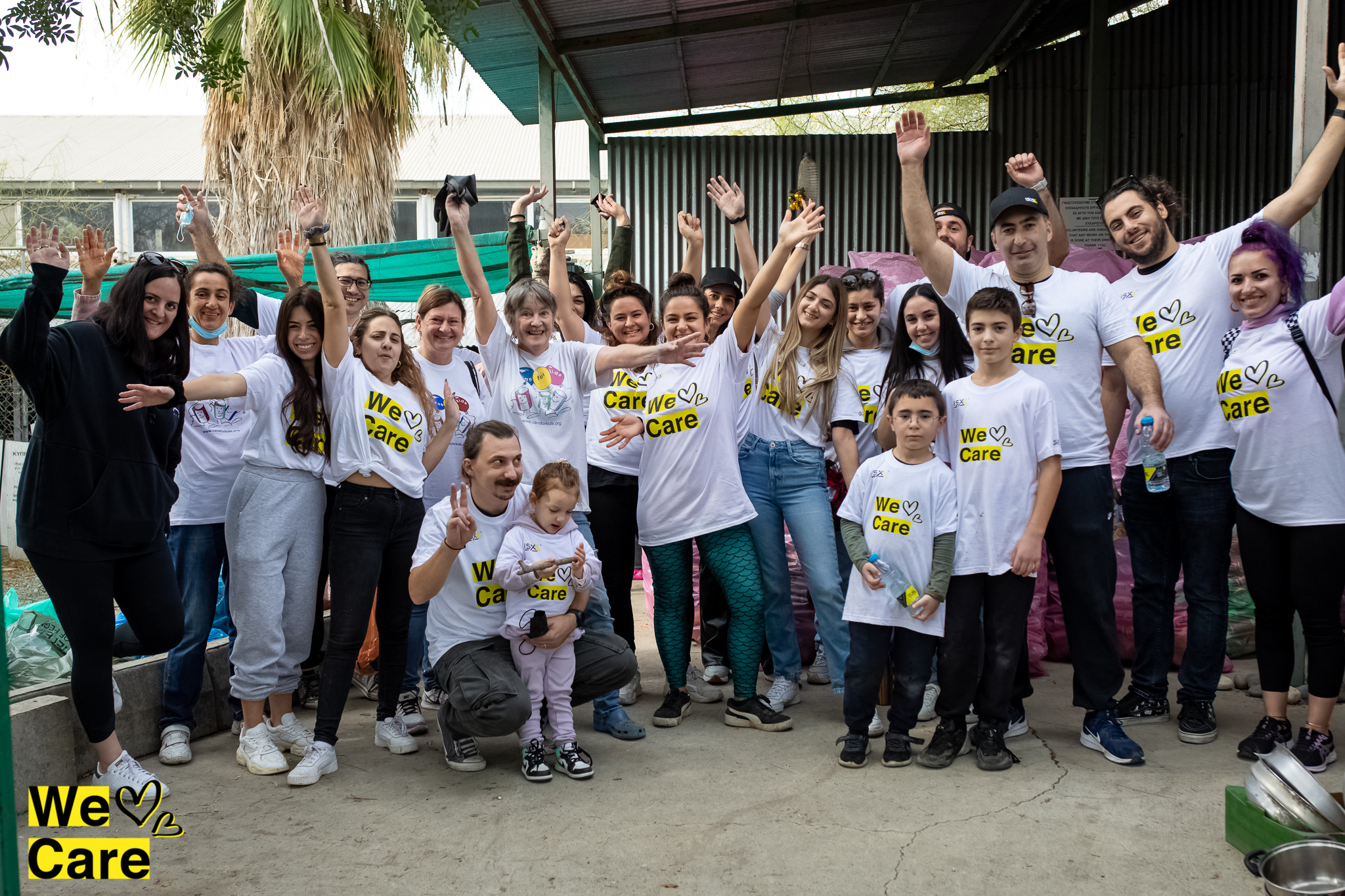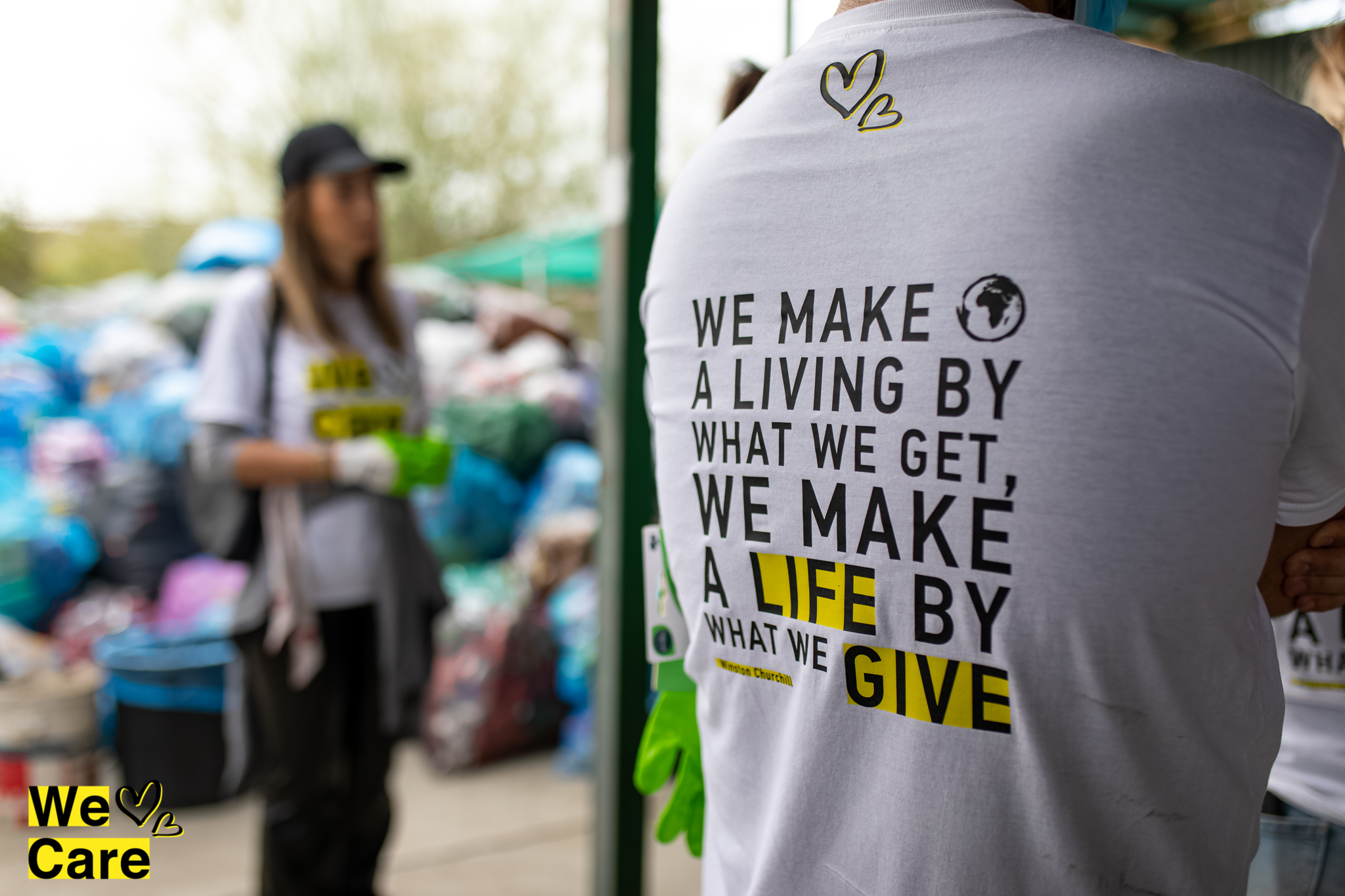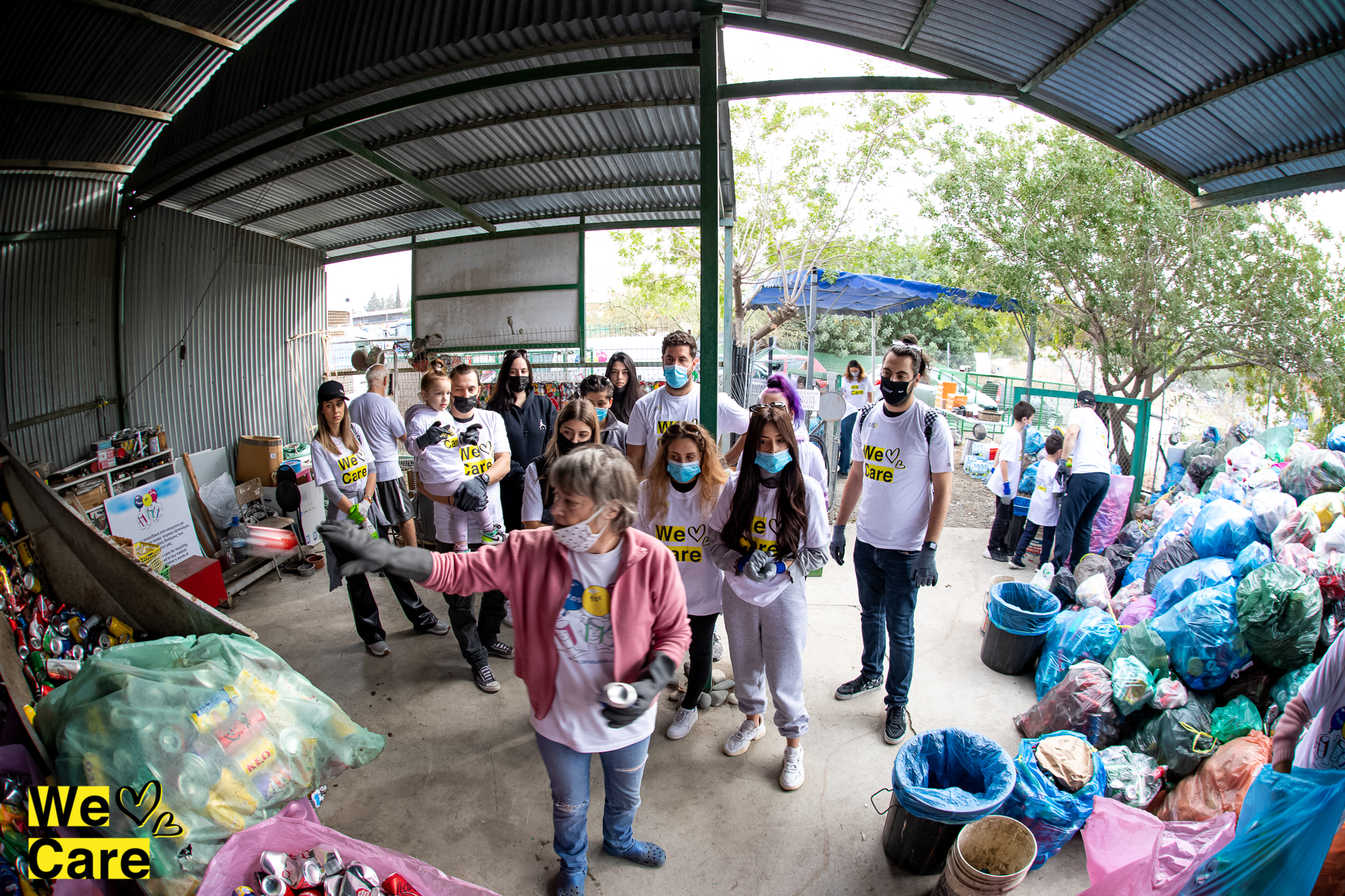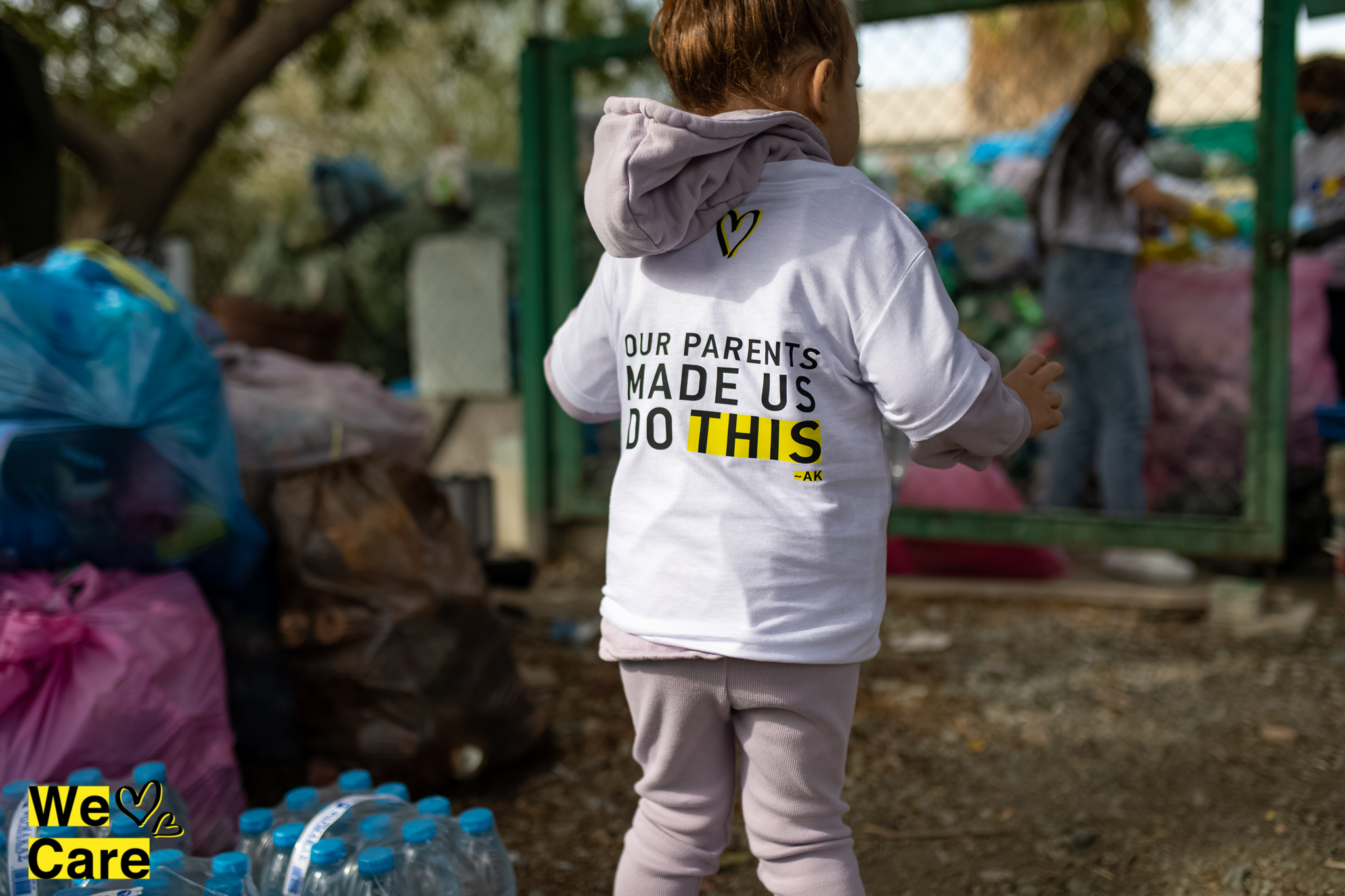 We Care - 'Running under the moon"
Our ISX team members participated at the "Running Under The Moon" that took place June 2022.

As part of our "We Care" initiative, team members ran a 5KM run to help raise money and support for local charity "Sophia for Children".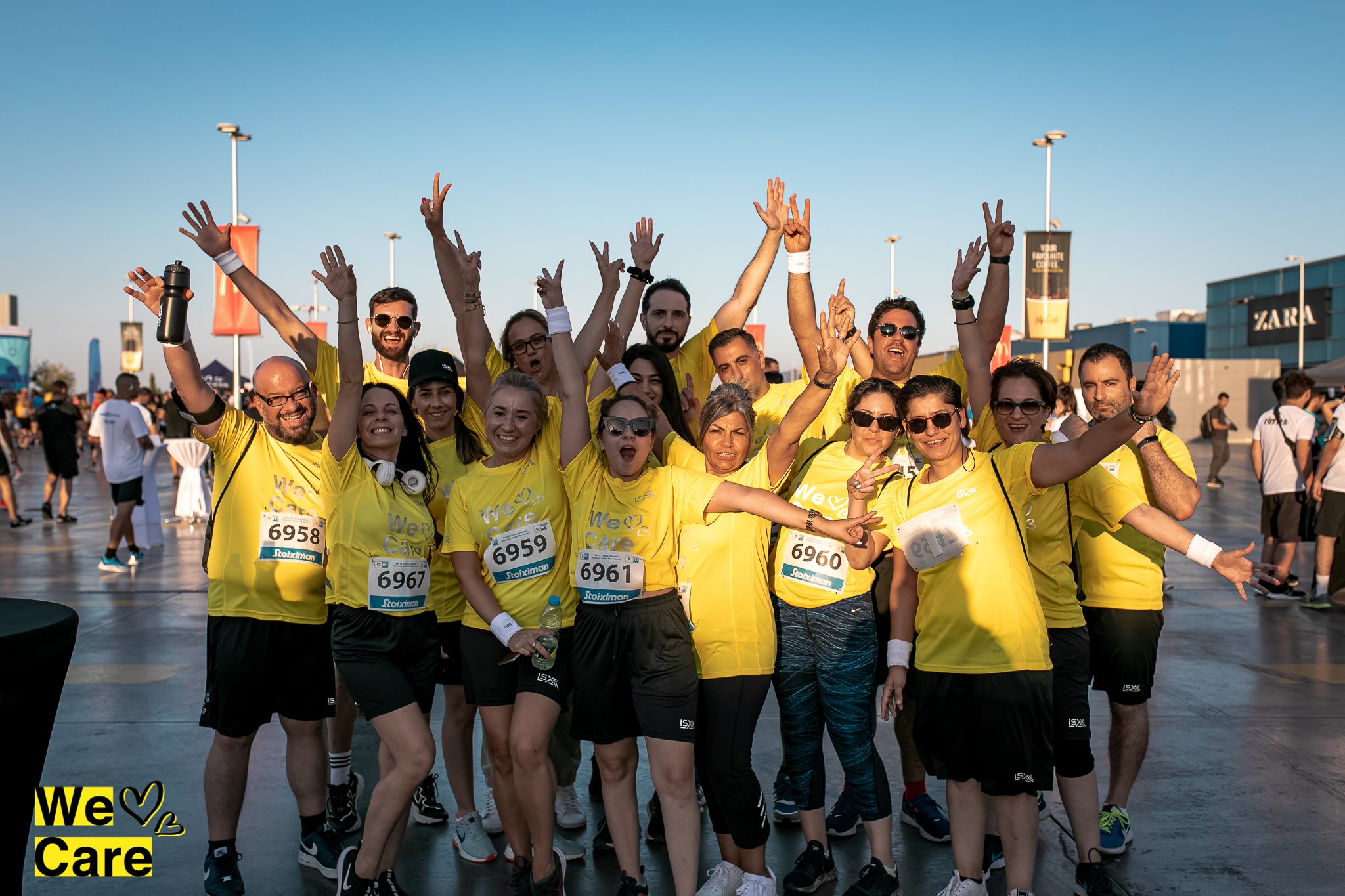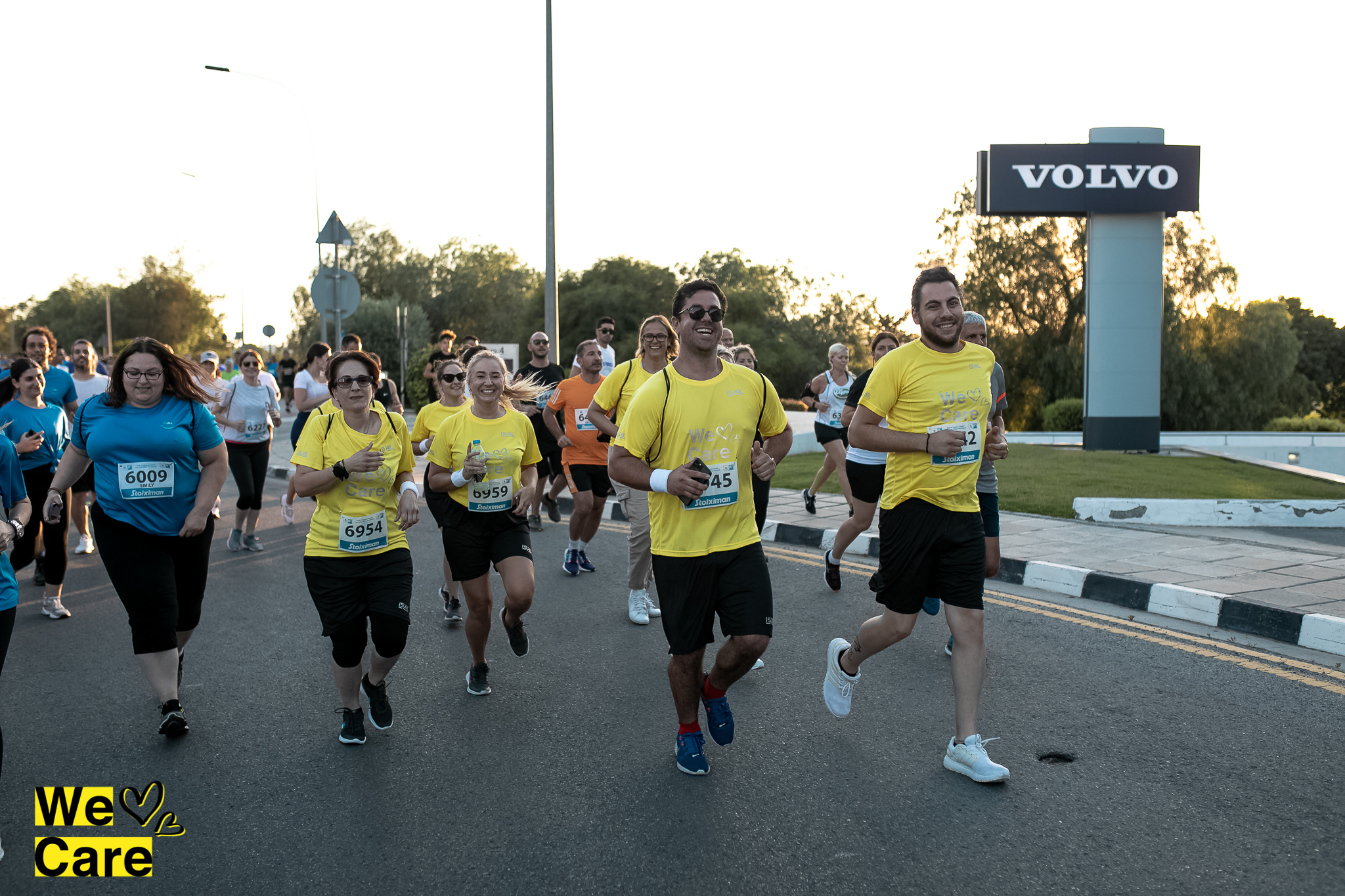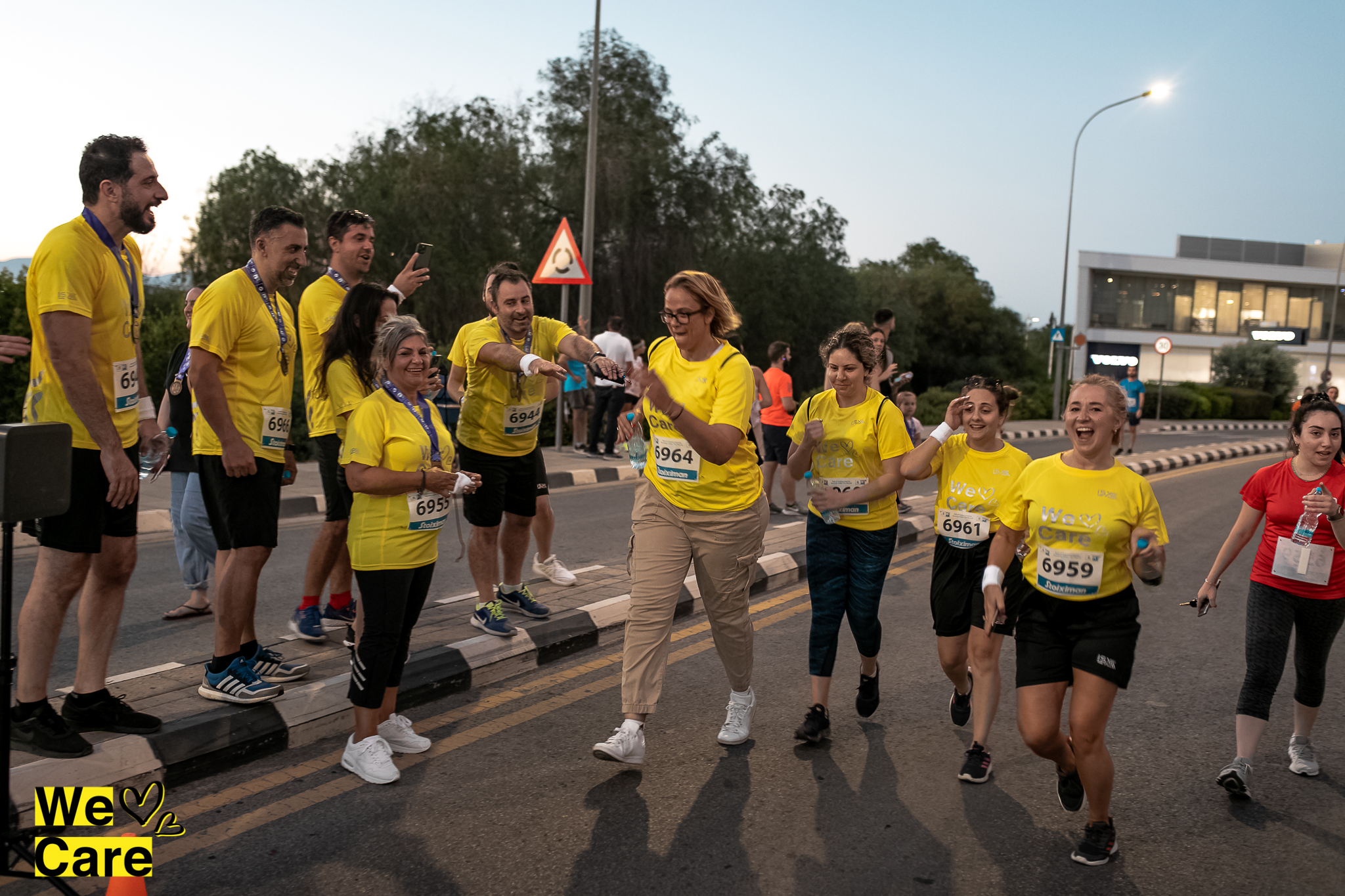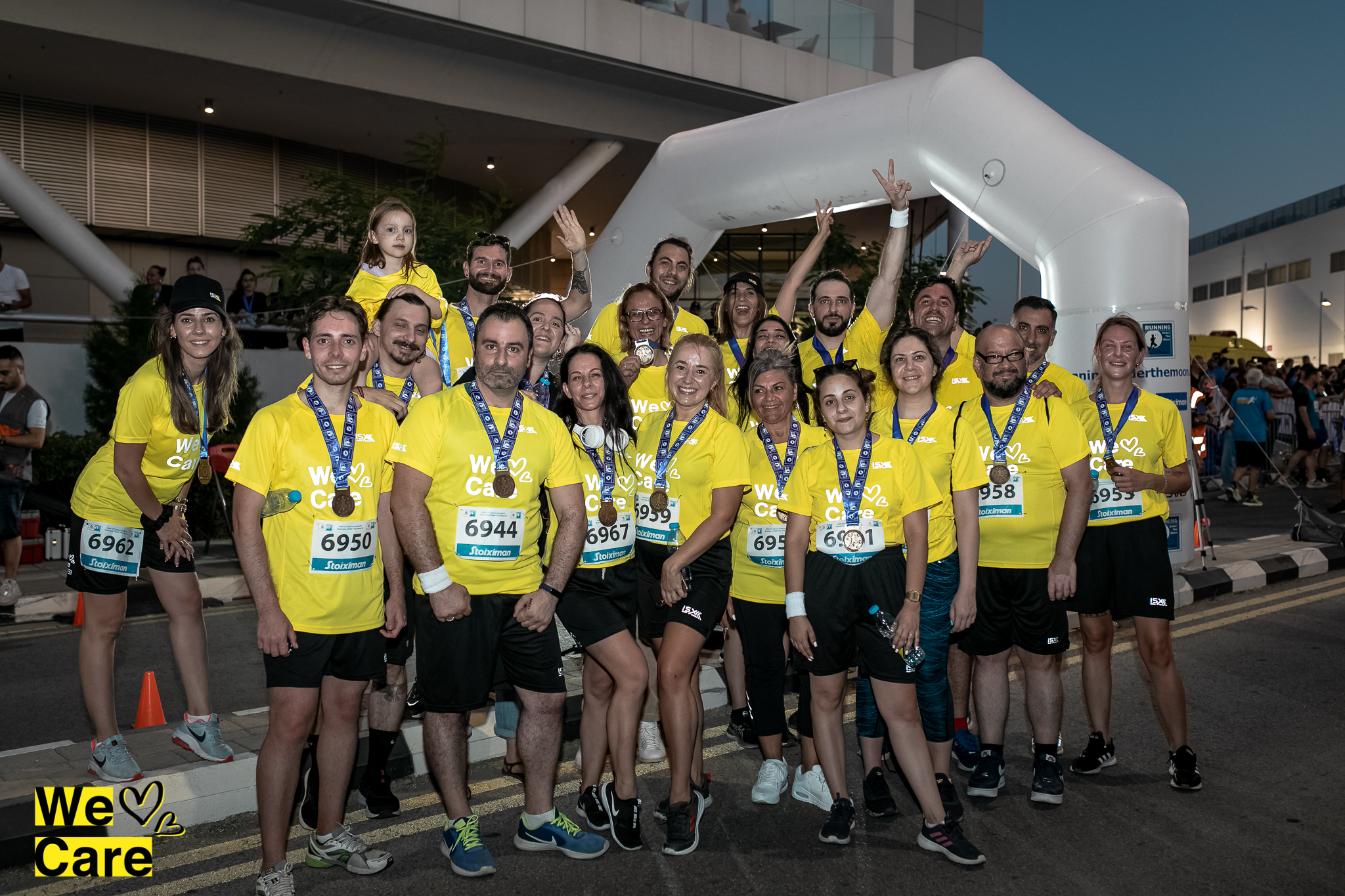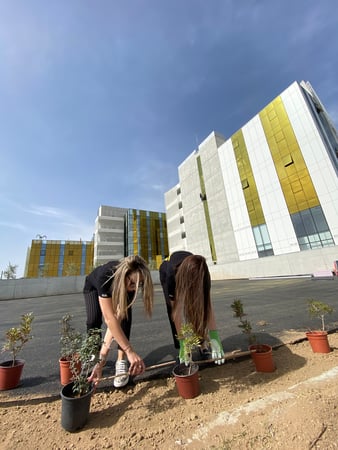 Tree Planting
In our continued efforts to enrich the environment in our local community, we organised a tree planting event for members of the company.
In the area surrounding our offices, staff members engaged in a tree planting session where each member of staff had the opportunity to plant their very own tree or plant.
"We make a living by what we get.
We make a life by what we give."